Presentation of our team
Take a closer look into our amazing team.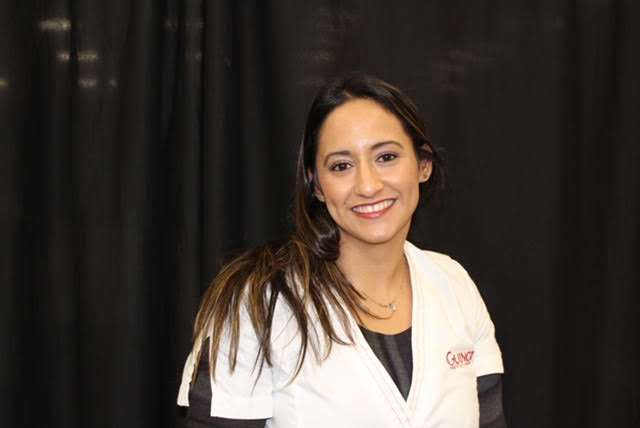 Vanessa Silva
Team Esthetician
Vanessa has years of experience in skin care treatments. She has worked in some of the best salons in the area and has been aclaimed for her gentle touch, her dexterity, her attention to details. Vanessa expertize extend from Anti-Aging Facials, Body Treatments as well as waxing. Most recently Vanessa aquired expertize in eye lash extension after attending one of the most demanding course. Vanessa has solid knowledge of Guinot's products since she has been a key part of the team since the opening of the salon.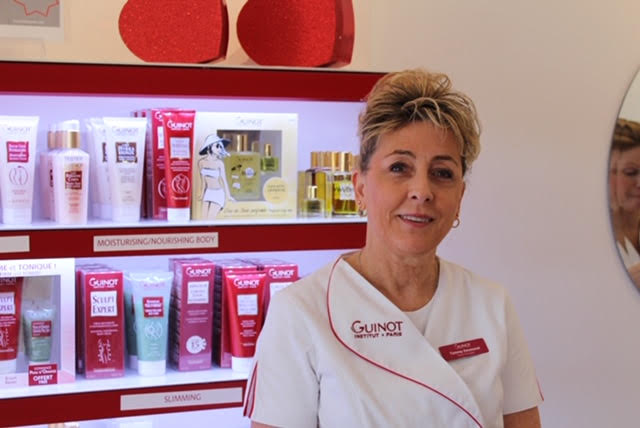 Tammy Desmond
Store Manager
Tammy is a professional Hair Dresser by trade and has managed her own salon for years. She is vivacious, caring, diligent and is the bright star of the salon. She is in charge of the organization and administration of the salon. Tammy is the center of the team and is everyone favorit person. Soem person have started to call her Mrs. Guinot! You can always rely on Tammy!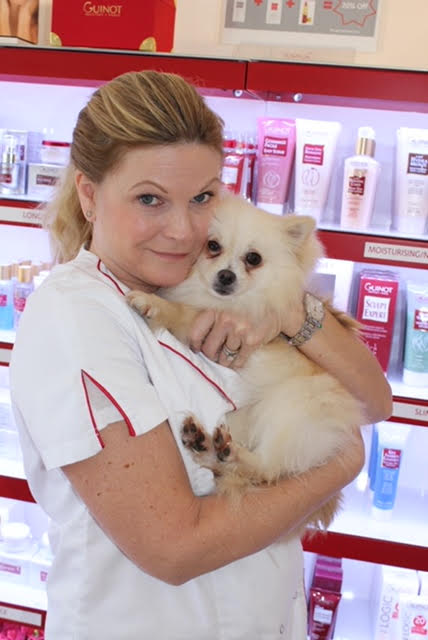 Pamela Baudrand
Business Manager
Pamela is the center of the team, she is as comfortable in the front desk as handling accounting, inventory and payroll. She is the HUman Ressource relation of the team. Sje has acquired a strong knowledge of the Guinot Products and has expertise in make up. Pam is alwasy the first contact when it come to issues whether personal or professional.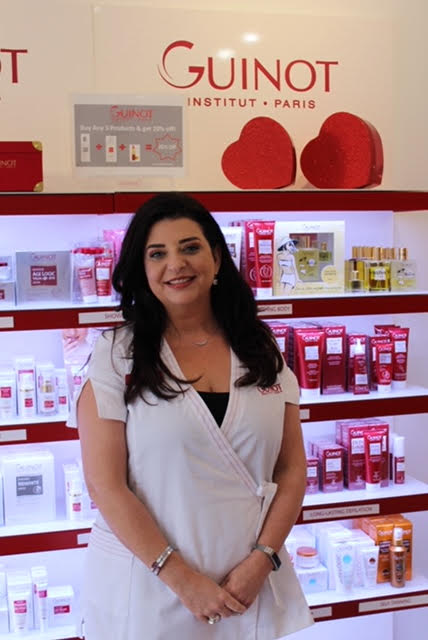 Robin Heine
Team Esthetician
Robin is a passionate Esthetician, as caring as she is professional. All the guests who experienced her touch and her warmth and caring alwasy stays with her. She is diligent, efficient but absolutly focused on results. She always stays alert to new developments in the esthetic world and alsways studying ways to be more effective. Her personal touch is really waht defines her.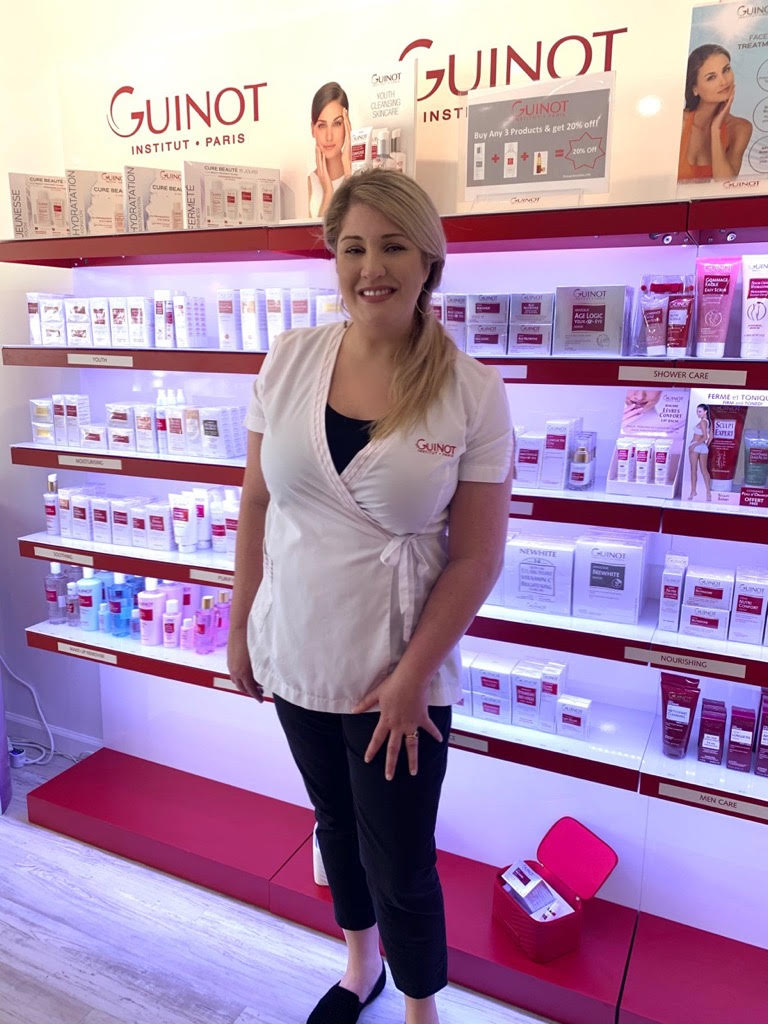 Meagan Fenders
Team Esthetician
Meagan is defined by her deep knowledge of esthetic and cosmetology! She is caring and is known for her consultation that really get to understand the guest conditions, worries and objectives. Her treatment are soft, precise and effective, she is always easy to get close to. Nothing but the full satisfaction of her clients satisfies her. She is an important part of the Guinot Team. Megan is currently studying to become a Nurse!